Do you know the lord of Osaka-jo castle, next of Hideyoshi Toyotomi and Hideyori Toyotomi (Hideyoshi's son) ?
It was Tadaakira Matsudaira, the grandchild of the first shogun Ieyasu Tokugawa. He came to Osaka as a load after "the 1615 Summer Siege of Osaka."
He fought in the Seige of Osaka, but he made a great effort for postwar rehabilitation as the lord. He was praised for that achievement by shogun, and moved to the domain of Yamatokoriyama in Nara, bigger than Osaka domain, three years later.
Then who was his next? It was the second shogun, Hidetada Tokugawa.
The Tokugawa shogunate abolished the domain of Osaka and decided to control there directly. Osaka became the Tenryo (the shogunal demesne). So the lord of Osaka-jo castle was shogun. But he was usually in Edo. Therefore "a castle warden" was dispatched to Osaka as acting lord of Osaka-jo castle.
In other words, through Toyotomi and Tokugawa era, it was only three people to have been called the lord of Osaka-jo castle, Hideyosi, Hideyori, Tadaaki. We couldn't call shogun the lord of a castle.
After Tadaaki Matsudaira, 70 castle wardens ruled Osaka for 250 years until the Meiji Restoration.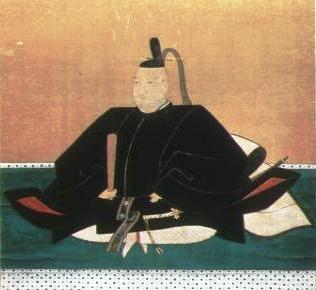 Tadaakira Matsudaira(from Wikipedia)