Hello, I'm Mamanna.
I worked for a company in Osaka (Japan) for more than 30 years.
Since the retirement, I've been a volunteer sightseeing guide in Osaka.
Now I live in Ikeda city. (in the north of Osaka prefecture)
I'm around 60 years old.
My hobby is traveling.
I love a trip, so I think I want to make your fun memories in Osaka. Then I became a guide.
I'm very happy to hear that my guide is interesting!
Why don't you take a town walk in Osaka together?
It's me. Thank you.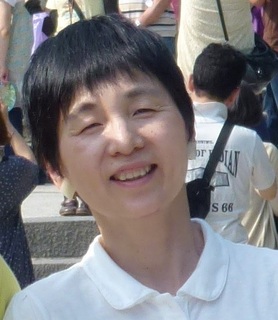 【Profileの最新記事】